Let's get to know each other better...sans the boring resume fluff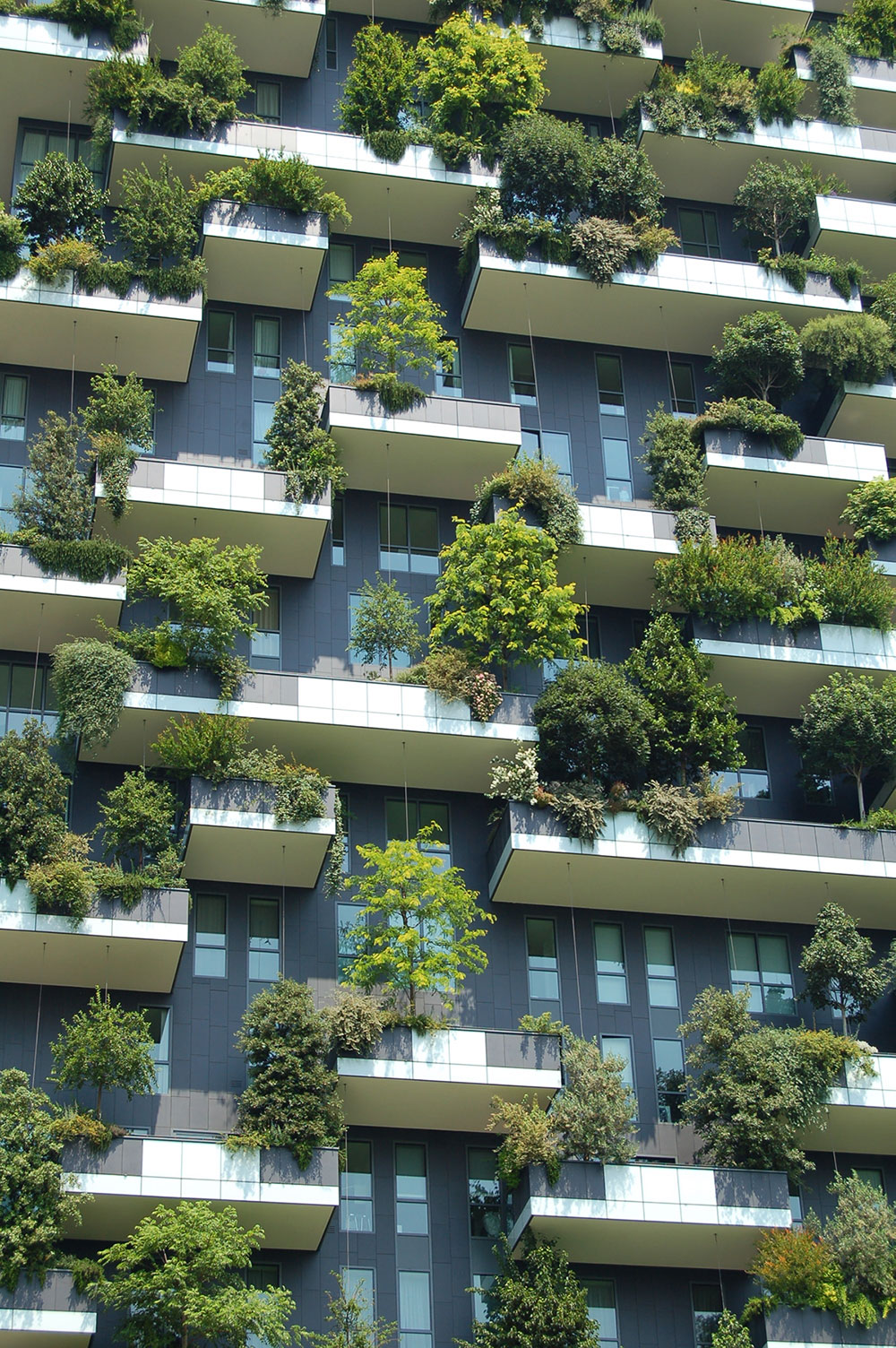 I'm a freelance writer based in Austin who helps high-end businesses and national publications in the worlds of food, real estate, travel, and health
Together, we tell fascinating stories through print, online, and email
that never blend in and easily attract engagement with clicks, downloads, likes, and shares.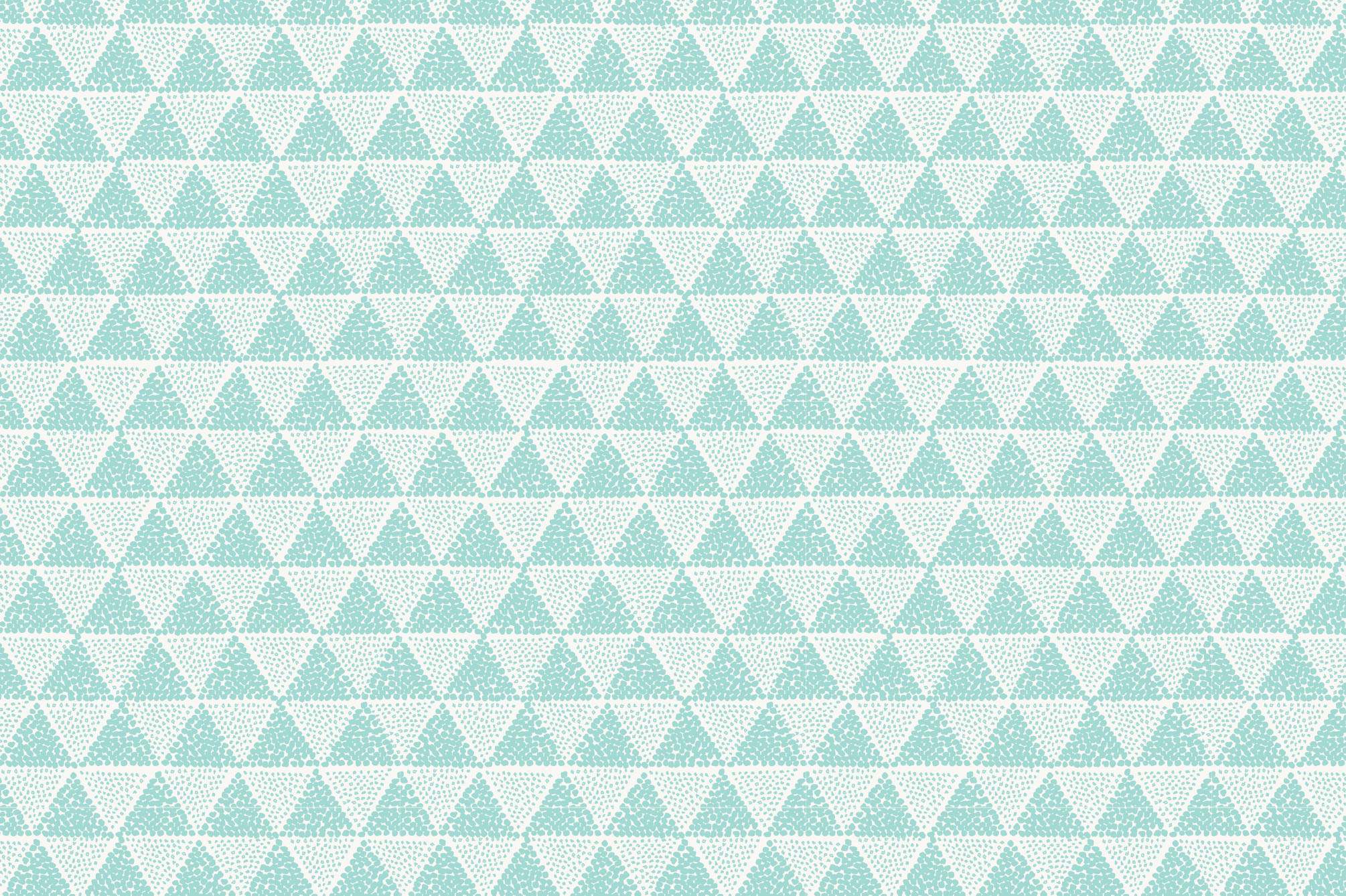 Since jumping into freelancing in 2013, I've done content marketing and ghostwriting for top tier companies plus written articles, blog posts, web content, and marketing emails for clients like:
Costco

AFAR

eBay

U.S. News & World Report

Austin Monthly

FSR

QSR

Restaurant Business

Restaurant Hospitality
The National Association of REALTORS®

California Association of REALTORS®

Texas REALTORS®

Pizza Today

CultureMap Austin

Oyster.coma

Hey Cupcake!
What I do

I've written about the restaurant business, businesses that cater to restaurants, and restauranteurs. I've got travel companies and publications under my belt. And companies, brands, and agents within the real estate and health spheres call on me to help them get their content just right.

P.S. If you're in the intersection of my niches (real estate and health, food and travel, health and food, travel and real estate, travel and health, real estate and food, or you've added tech to my niches), I'm down to chat about what uniqueness you've got going on.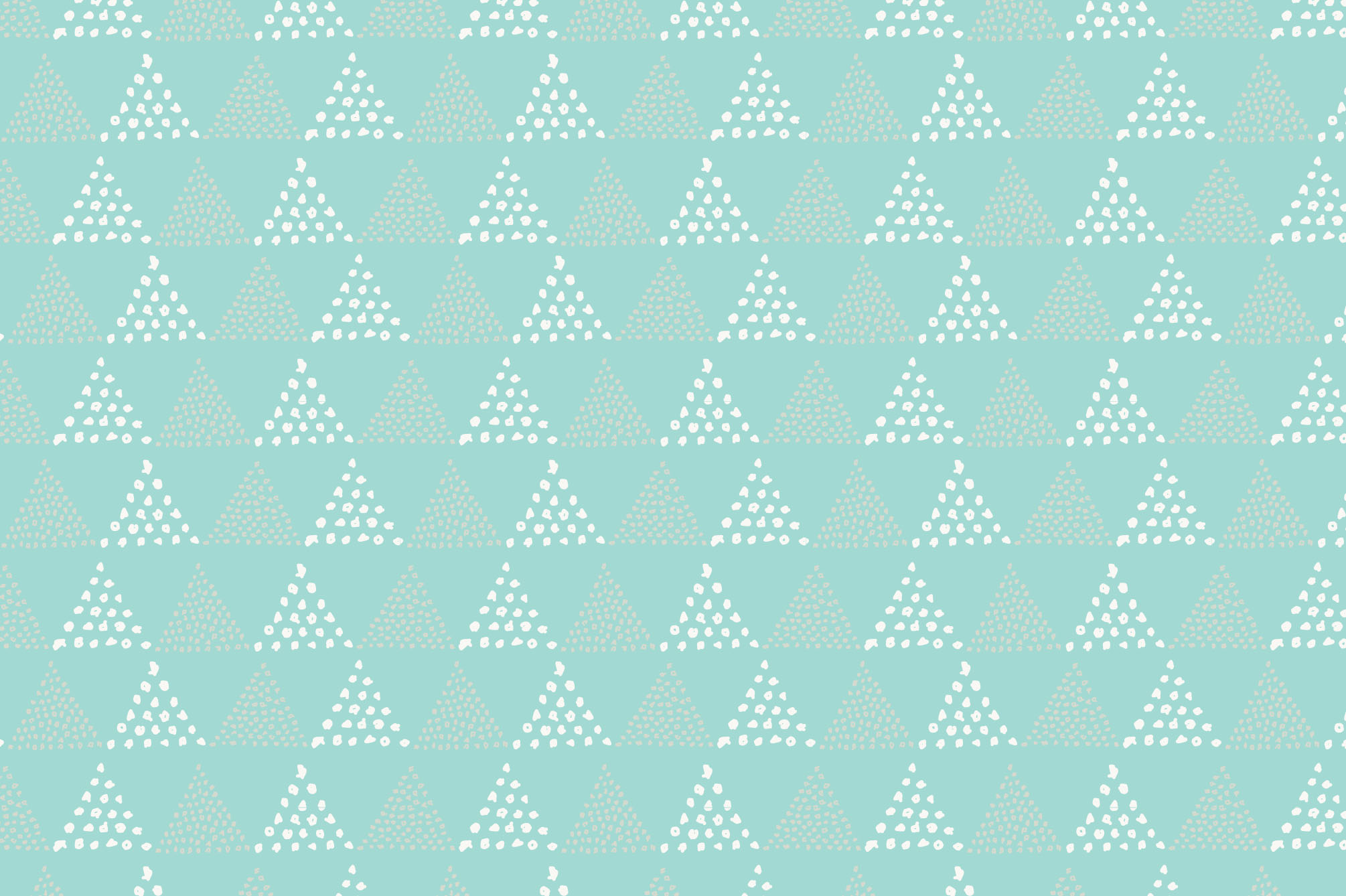 It could be a piece about healthy pizza or traveling well with your pet, or it could be how real estate agents can help buyers purchase a vineyard. It may also dabble in mental health for Realtors, the best foods to try in Austin or while traveling, or how to stay healthy when you travel.
(Between you and me...sometimes I write about solar energy, real estate finances like mortgages, restaurant regulations, wellness and spas, freelance writing, and create recipes.)
When you work with me, you get a content experience that's customized with a fine-tooth comb to your exact needs. And, you get to teamwork with an enthusiastic writer who cares about the details from who's your target audience all the way through to engagement after publication or hitting send.
Want a sample of what it's like to work with me?
See what my happy clients have to say about the experience in the testimonials below.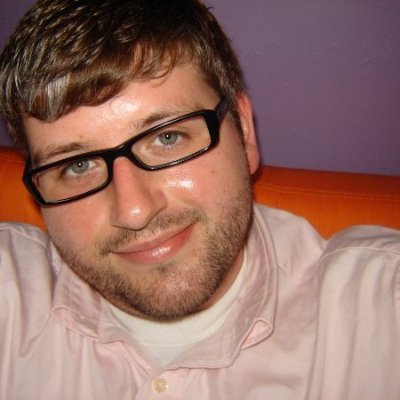 "You did an excellent job with this article. Your style of writing is very much in line with the REALTOR® Magazine voice."
- GRAHAM WOOD, SENIOR EDITOR AT REALTOR® MAGAZINE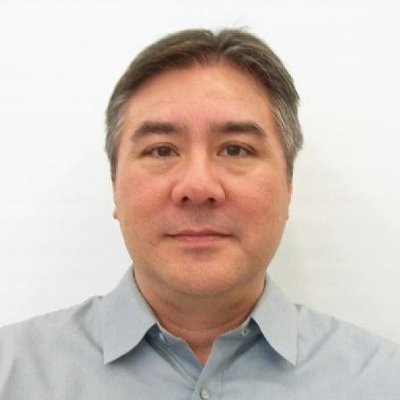 "Mandy is a talented technical writer / editor with an ability to maintain and progress numerous related documents which are being simultaneously created. She has a strong work ethic and shows excellent initiative, and she is willing to help others in any way to get a job done. She excels not only in written documentation but also in the creation of short, technical videos used to showcase complicated equipment setups and operations."
—Rod Kronschnabel, Platform Architect at Intel, former Principal Systems Engineer at DataSoft Corp.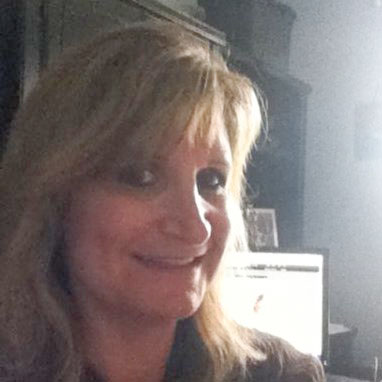 "Great job on the article! It read beautifully. Thanks again!"
— Lisa White, Managing Editor at Deli Business Magazine and Cheese Connoisseur Magazine
"Mandy is a great asset to our organization. Her technical writing abilities are very good; plus she takes on added responsibility with enthusiasm and skill. Any organization would benefit from her skills, can-do attitude, and pleasant attitude."
— Amy Corman, Director of Marketing at Anokiwave, former Sales and Marketing Engineer at DataSoft Corp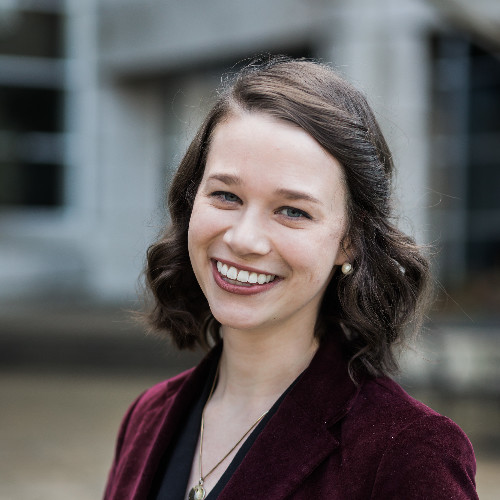 "LOVE THIS! So fun! And you fit the structure perfectly. Thanks again for taking this on."
— Laura Kirk, Associate Editor at FSR magazine and QSR magazine
Research and reliability? Check.

Questions asked upfront to ensure correct content is delivered? Check.

Minimal emails so your inbox doesn't get overstuffed? Check.

Quality words that resonate with your specific audience and speak your brand's lingo? Check.

Smooth sailing experience that feels like a breeze? Check.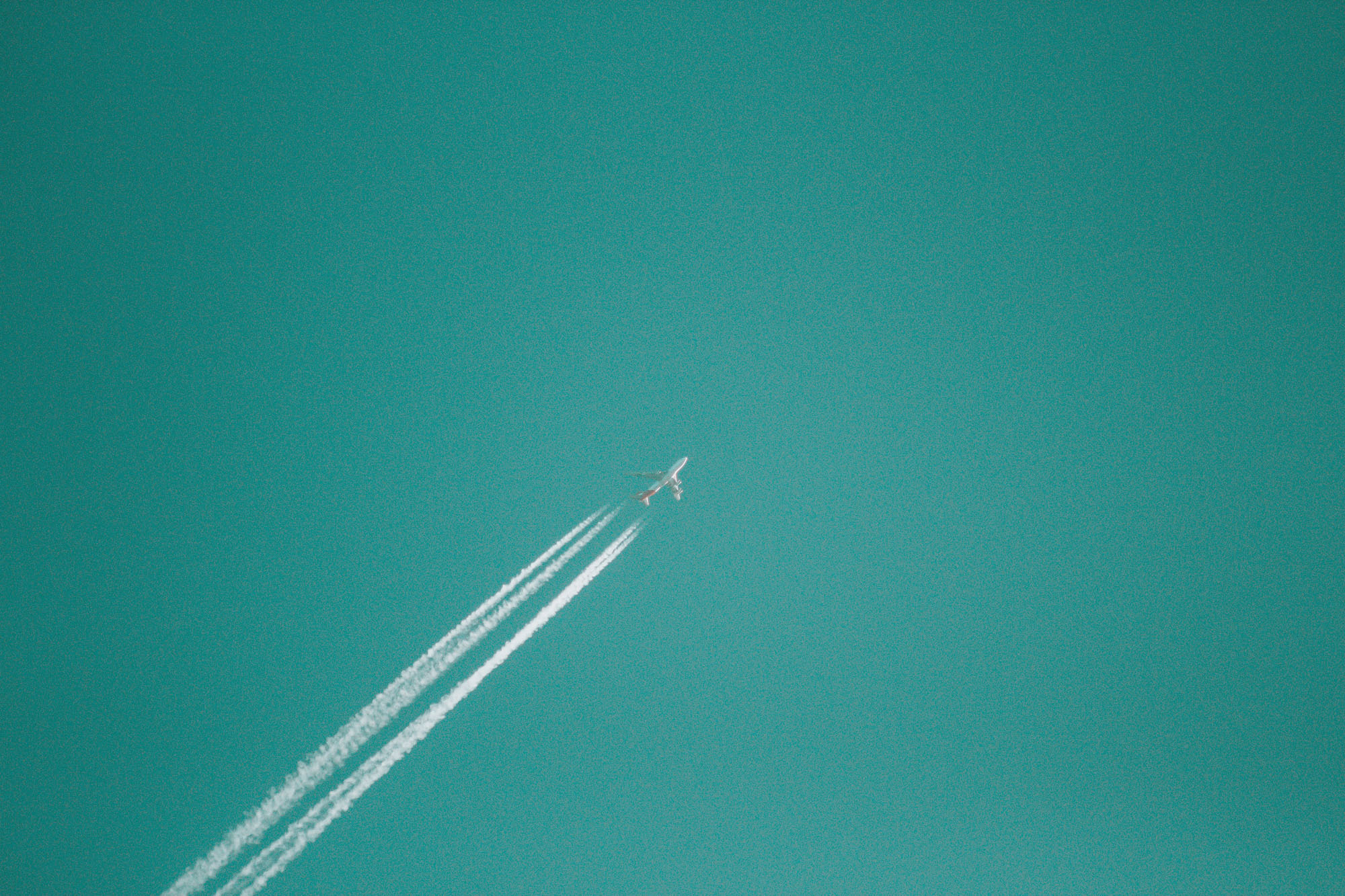 I've traveled and tasted around the world (booking my next adventure right now!). And for my first job, I packed everything I owned into my Hyundai Tuscon to drive from Virginia to Arizona with my dad.

I graduated early and Cum Laude from Virginia Tech, but I've been a Hokie since birth. There's even old-school video footage of four-year-old me holding up a t-shirt exclaiming, "Virginia Tech Hokies!"...it said Massachusetts Institute of Technology…training successful, dad.

I'm a lover of biscuits, chicken and waffles, fruit salad with mint, my boyfriend's sourdough starter (AKA Tina Pesto...Bob's Burgers, anyone?), and my two adorable, huggable pit bulls. You'll often find me squeezing their cheeks and trying to pet them to their satisfaction daily.

As an Austinite, yes, I have favorite quesos and barbecue joints, and yes, I will make a late-night run for mac and cheese, biscuits, or bagel bites. When I'm not staring at screens, I'm walking my dogs, enjoying fresh air or Fresh Prince, watching stand-up comedy, meditating with Headspace, or talking at one of my favorite people.

If you're looking for a writer who's a research junkie with a stream of ideas that's never-ending, hit me up at mandy@mandyellis.com or on LinkedIn.